Custom Golf Club Fitting & Precision Building Palm Desert, CA
---
Our Palm Springs/Palm Desert location provides our customers with a cool, beautiful indoor space to practice and swing our 35,000+ combinations.
You'll love experiencing our indoor fitting area.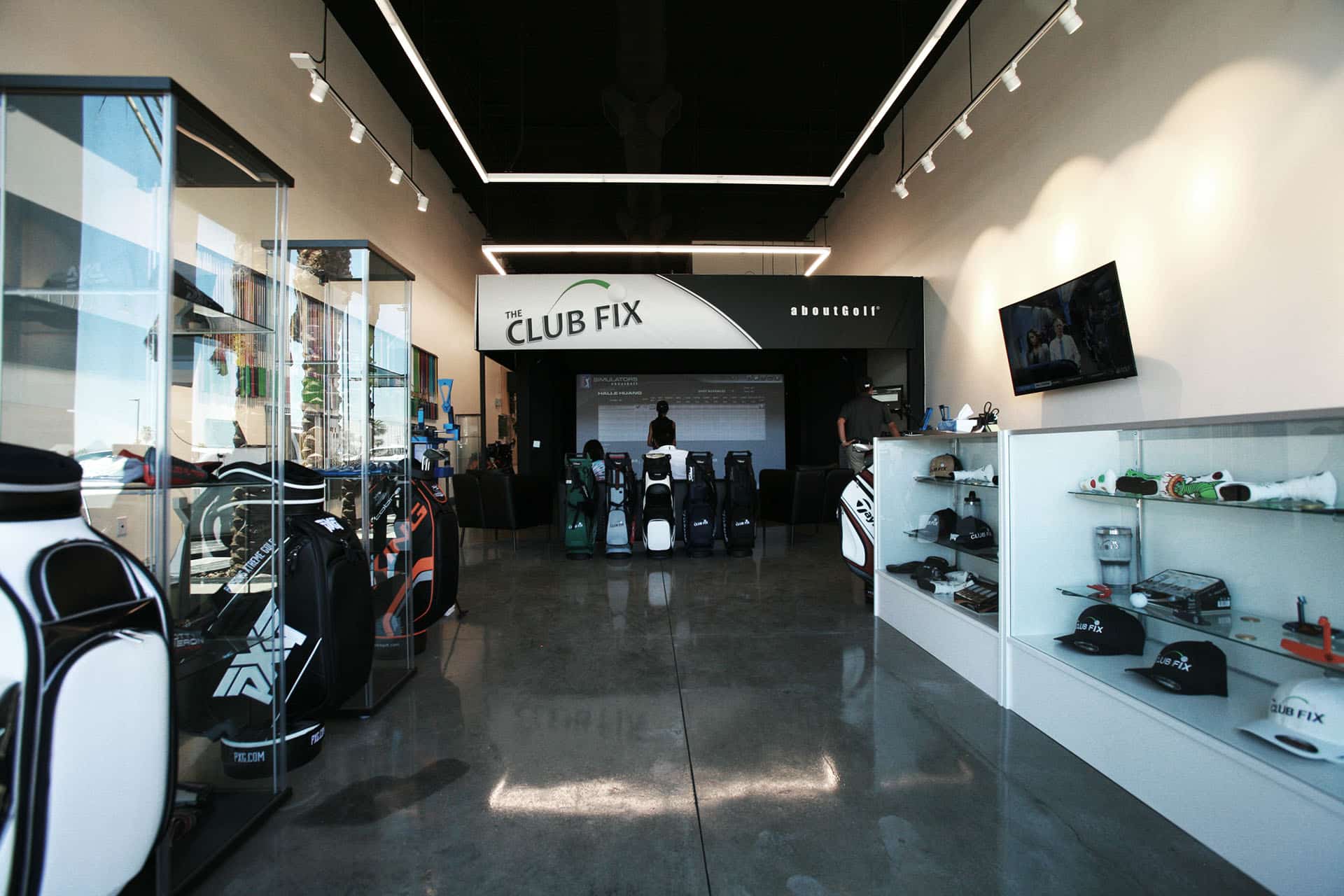 THE CLUB FIX
PALM DESERT
CUSTOM GOLF CLUB FITTING
Indoor/Outdoor Fitting
---
Visualise your complete game more quickly by combining the best of both worlds. Get quicker results indoor and the real-life analysis out on the course.
You'll be
the improvement in your game!
Schedule A Fitting
---
Our Location
---
---
Off-Season Hours (June – October)
Monday – Friday 10am – 5pm
Saturday 10am – 5pm
Sunday Closed
---
On-Season Hours (November – May)
Monday – Friday 10am – 8pm
Saturday 10am – 8pm
Sunday 10am – 8pm
---
Contact
---
---
Call